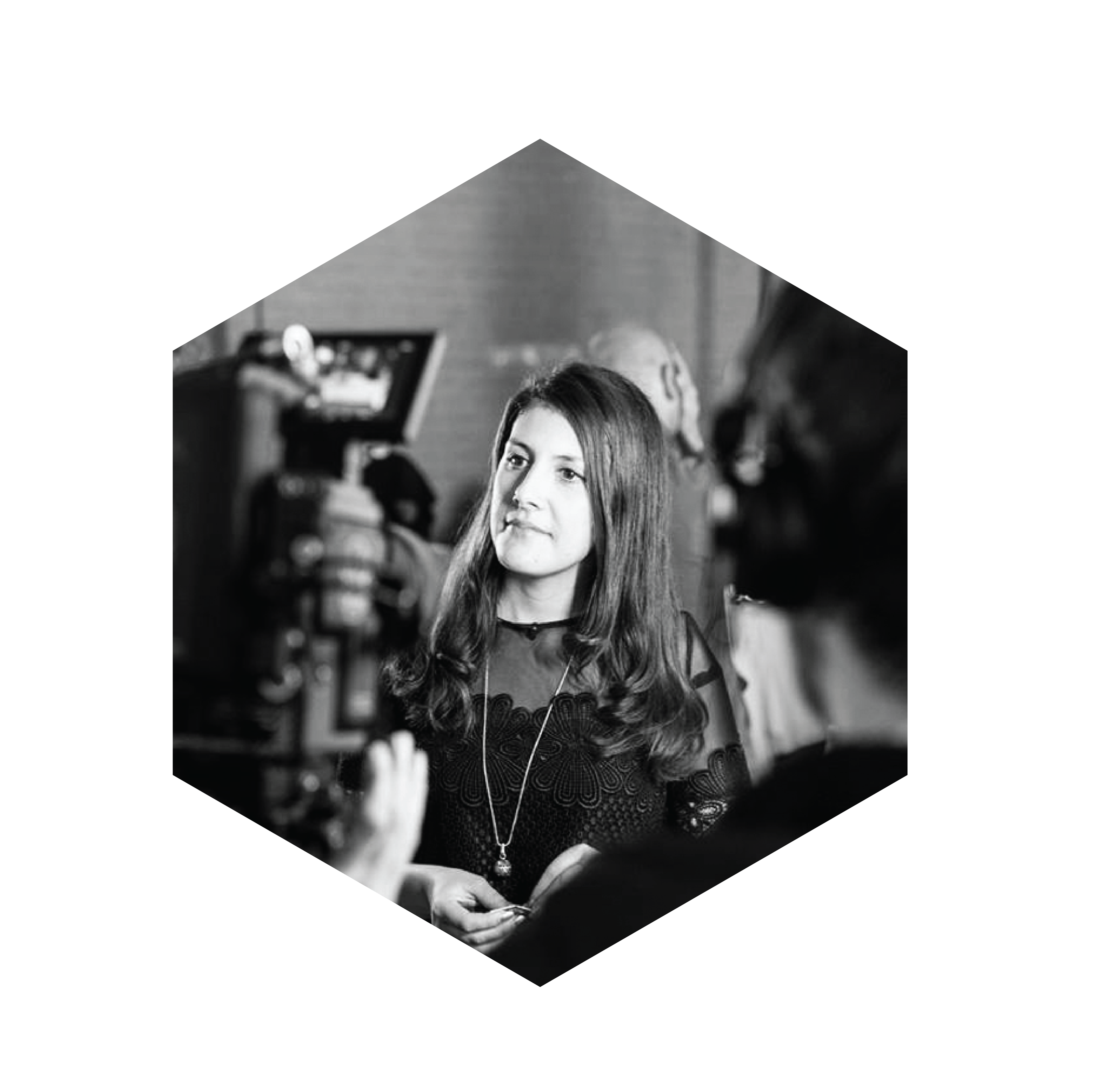 Born in North London 87' | 
Moved up North 07

Spoon collector. THFC supporter. Pasta addict. Crime drama & sci-fi fan. Yorkshire Tea obsessive.


I am a creative designer with over 7 years experience within design, marketing and events.

My client list is a varied mix of hospitality companies, arts organisations and charities.

Alongside design, I curate design events under my company Forecast which include: Manchester Print Fair (est 2011), Pop-Up Print Shop (est 2014), Design Derby (2014) and

Oxford Print Fair

(2017).